Your real estate experts in Melrose and the surrounding Massachusetts communities.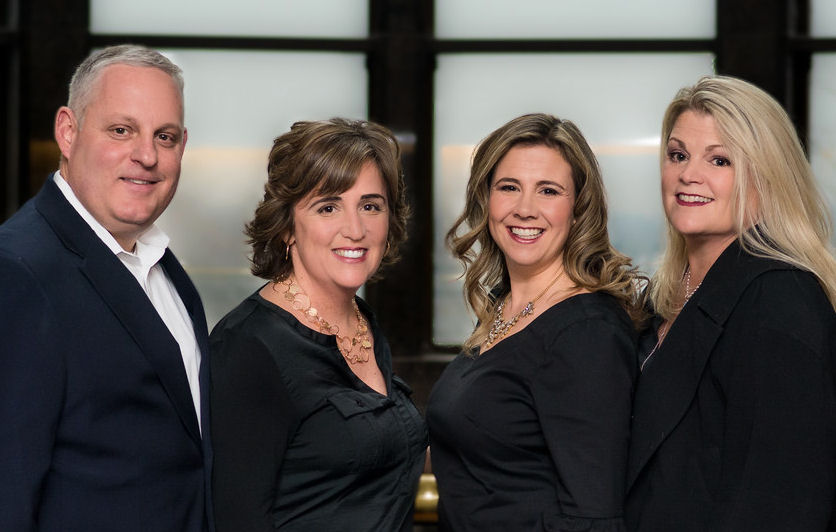 Who we are:
We are dedicated real estate professionals who embody the team philosophy.
We are driven to educate our clients to make smart financial decisions when buying or selling your home.
We are fierce advocates protecting our client's interests at every turn.
We are the team you can rely on for smart honest real estate advice.
Jay Morneault, Kim Perrotti, Lauren Maguire, Christine Hickey

Market Statistics
View the sales statistics for the towns you choose. You can view median sale price, units sold, and more

Receive Daily Updates
After FREE registration, you'll have 24/7 access to some amazing tools thanks to iMax Homefinder System.

What's Your Home Worth?
Request a free report of how your home rates in the market today. A report will be explained to you.

Loan Calculator
Use this simple calculator to learn what to expect for your monthly mortgage payment to be.

Buyer Information
Find all the resources you need to change your location with little stress and much success.

Seller Information
Get all of the information you need to sell your property quickly and for current market value.