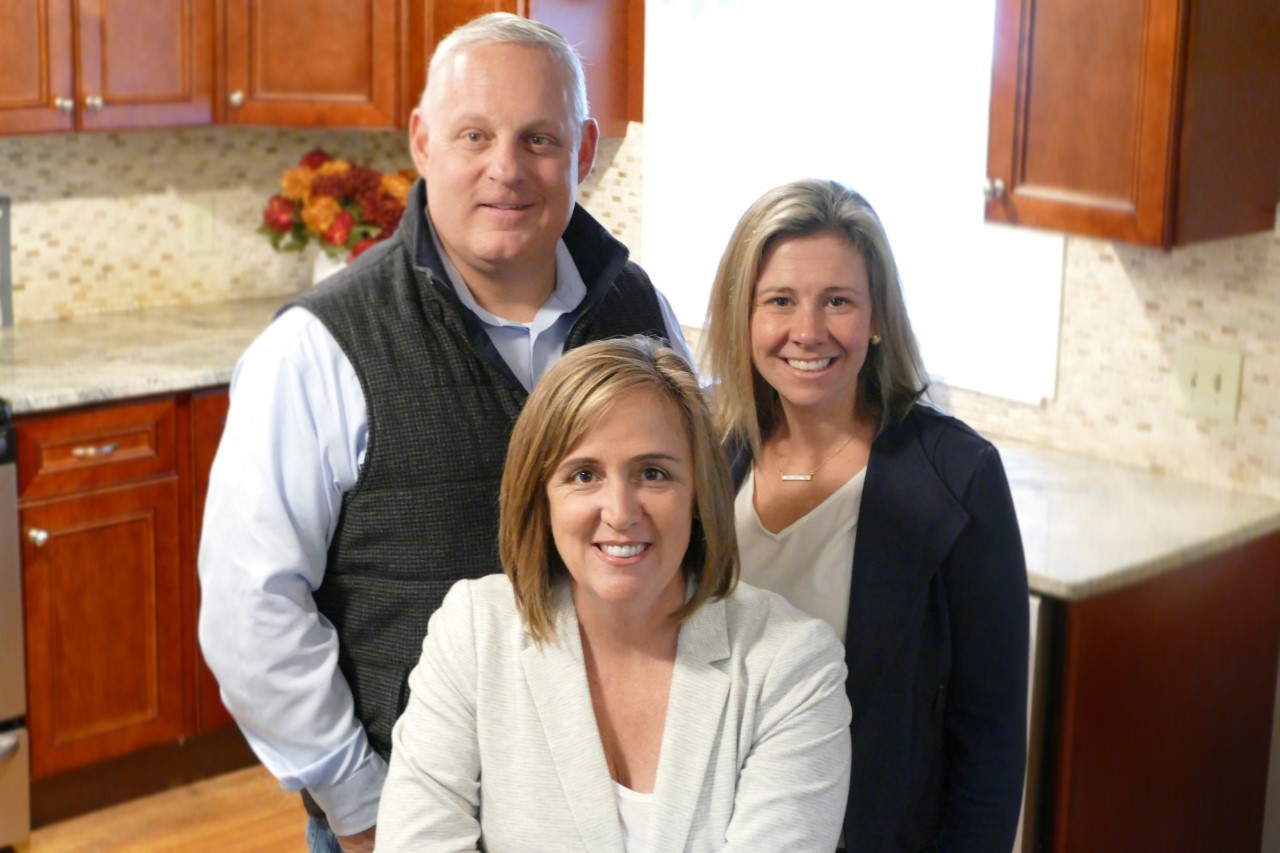 As REALTORS®, we answer lots of questions regarding the real estate market and how to position yourself when buying or selling a home. We've compiled a list of our most frequently asked questions below to give you a peek into todays' market and answer questions we encounter when talking to our clients, family and friends.
Q: How's the Market?
A: Around here, it's a seller's market! For sellers the market is great – for buyers it's a bit more challenging especially for single family homes. The condo market has seen some softening recently in some areas, Melrose included. Sellers should plan on pricing their house sharply and buyers must put their best foot forward. Working with a REALTOR® is your best offense when presenting an offer on a home.
Q: When is the worst/best time to sell my home? Should I wait until Spring?
A: The best time to sell your home is when you are ready! The Spring market is, generally, the busiest market. People have spent the winters making decisions and working on their "to do" lists readying their houses for the Spring market. If you are selling in the spring, you won't be the only one and will likely have multiple homes competing for the same buyers in the same price range. In this case, pricing is key!! The sharper the price the better your chance at attracting buyers.
Q: Will the market shift to a buyers' market soon?
A: According to Realtor.com, we should already be in a buyer's market, however, COVID turned everything upside down. Due to COVID-19's impact, homebuyers in 2020 are in the middle of the most competitive and challenging housing market in recent memory. They are predicting that things will even off in 2021, however, if 2020 taught us anything, is that historical norms can be upended by the unexpected.
Q: Do I really need to stage my home?
A: We recommend putting your best foot forward and always staging your home for the market! However, staging does not always mean buying new furniture or paying to bring outside pieces into your house. We offer a complimentary staging consultation to assist you in de-cluttering, furniture arrangements with your own furniture, trendy paint colors and easy curb-appeal. Your first impression is your best impression!
Q: When will the rates rise?
A: We don't have a crystal ball, but according to BankRate.com you can expect mortgage rates to remain low into 2021. They report that some rate watchers predict record lows while others expect it to creep up a little bit from these historic lows, but this is all dependent upon how the U.S. economy continues to respond to the ongoing pandemic. We have trusted lenders to help walk you through rate expectations.
Q: What are contingencies and what are other buyers doing that I'm not in order to get their offer accepted?
A: I'll buy your home but first……a contingency is a condition that must be met in order to bind the contract. In a real estate offer, the most common contingencies are the home inspection contingency - which is when the buyers have an opportunity to perform a home inspection and the financing contingency which is when the buyers have a set time to secure a loan for their mortgage. An example of an offer without these contingencies would be a cash offer waiving inspection. Another example would be waiving inspection and waiving the financing contingency even though you may plan on getting a loan for a mortgage.
Many buyers will waive these contingencies to present a stronger offer to sellers. While we do not recommend waiving your home inspection, we understand the need to present a competitive offer and suggest in this case, having your inspection done prior to your offer or doing an inspection for informational purposes only. If you are planning on getting a mortgage we recommend you are fully qualified with a trusted lender and also putting down at least 5% in earnest money deposits.
We hope we've answered some of your frequently asked questions and are happy to answer any other questions you may have! Call Kim Perrotti at 781-254-5527, Jay Morneault at 781-254-2614 or Lauren Maguire at 617-750-5263 or email us at KimPerrottiTeam@gmail.com anytime.