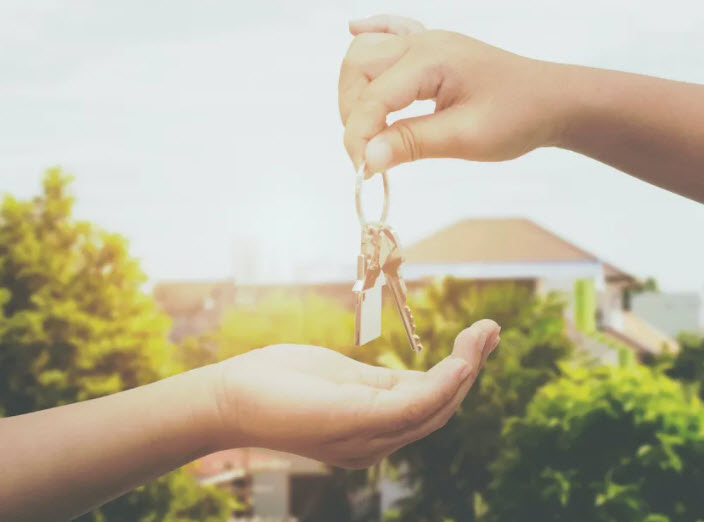 The spring market is finally here! Inventory is still low, so you may need to find creative ways to set yourself apart in a crowded field of buyers. While there is no magical solution, there are strategies that may help you stand out:
Increase your good faith deposit at offer. Show your commitment to the offer by offering a little more earnest money than is typical.
Do a pre-inspection. Inspect the home before you submitting an offer and let the sellers know there won't be any re-negotiations due to an inspection.
Write a tight purchase and sale date. Sellers appreciate fast P&S dates, so have your attorney in place to check that they can quickly turn the P&S around.
Increase your good faith deposit at purchase and sale. Put more earnest money down at P&S to let sellers know you are firmly invested.
Be flexible with the closing deadline. Have your realtor check on the seller's closing preference and write in the date the seller prefers.
Offer a use and occupancy to sellers. Offering a Use & Occupancy agreement, for a limited time, is a great way to make your offer more appealing if sellers need to close prior to moving out of the home.
Write a "clean" offer. If you're comfortable with the risk involved, waiving some contingencies such as home sale, financing, or appraisal contingencies.
Before using a creative strategy in your offer, it's important to understand and be comfortable with any potential drawbacks. A knowledgeable realtor, attorney, and lender can help you navigate the pros and cons!
We want to help put your best foot forward, but only if it works for you and your situation.
If you're looking to buy or sell, KPT makes it easy for you! We're here when you are ready - just give us a call at 781-254-5527.