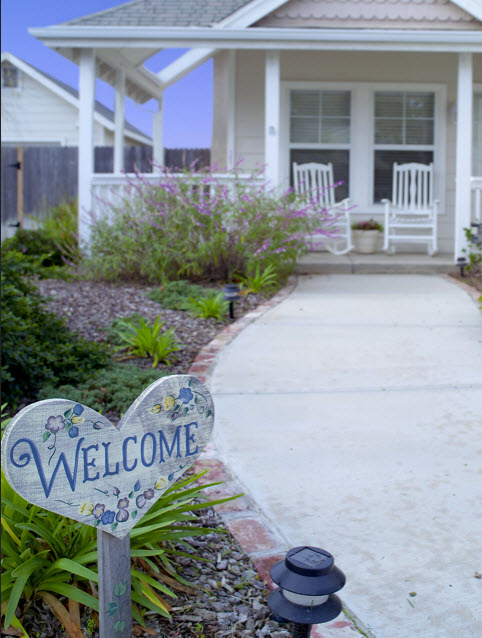 The weather is starting to get a little warmer, and the spring market is about to heat up! If you're thinking about putting your home on the market this year, we wanted to share a few things you can do to really set yourself apart and we're hoping to make it easy for you to get the jobs done!
Create A Little Curb Appeal
First impressions are lasting impressions, so put your best face forward by cleaning up and around the exterior of your home. Be sure your lawn and shrubbery are nicely manicured, and consider adding some seasonal flowers.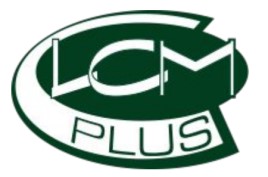 We've partnered with LCM PLUS - a fantastic and meticulous local landscaper - to help our sellers boost their curb appeal with an exclusive offer: $100 discount on a spring clean-up to all our sellers this year
Neaten up your Living Space
One of the simplest things you can do to get ready for the market is decluttering your house and organizing your living space. Neaten up and organize all the nooks and crannies around the house and remove all the distractions you've probably been thinking about donating for years. The best part about this task is that it also helps you get ready for the final move!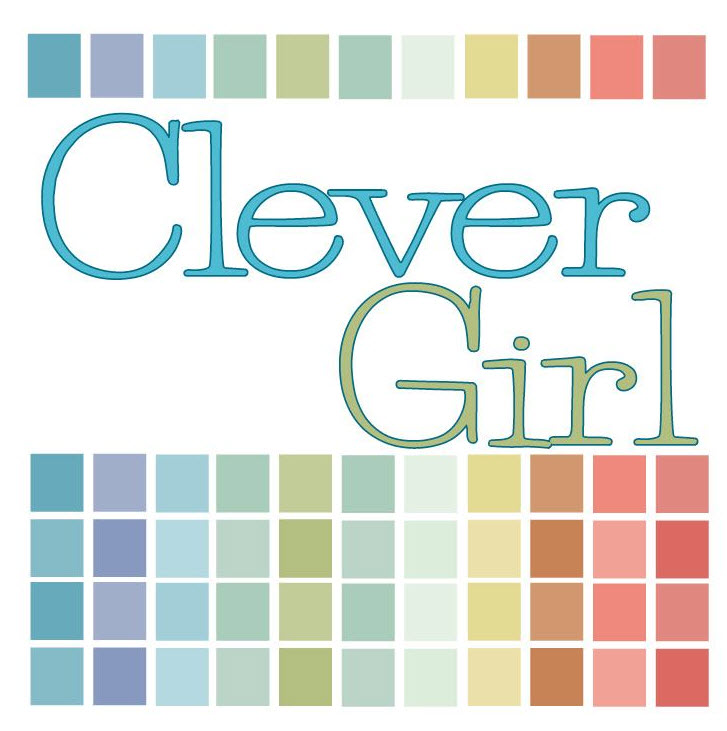 We've partnered with Kathy Vines of Clever Girl Organizing - KPT's go-to Professional Organizer - to help our sellers get organized with an exclusive offer: 15% off (up to 3) virtual 1-hour sessions with Clever Girl Organizing.
Showcase the living space
A little staging and decorating go a long way. Staging your existing pieces (or adding a few) maximizes all the living space, and potential buyers want to see in a home. According to the National Association of Realtors, staging is one of the most important things you can do to maximize your sale price!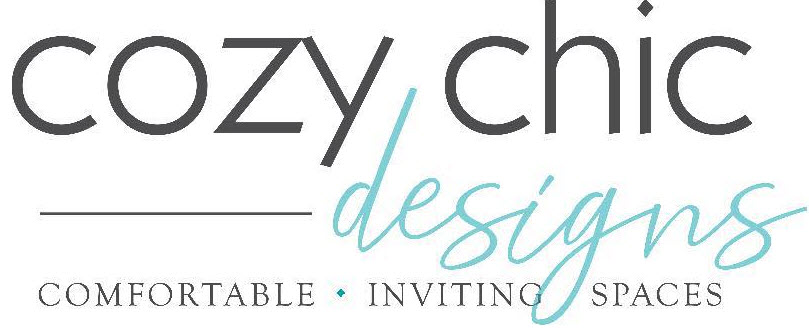 Getting ready for the market can be overwhelming but if you pay attention to these tricks of the trade, you'll be one step closer to being ready for the spring market!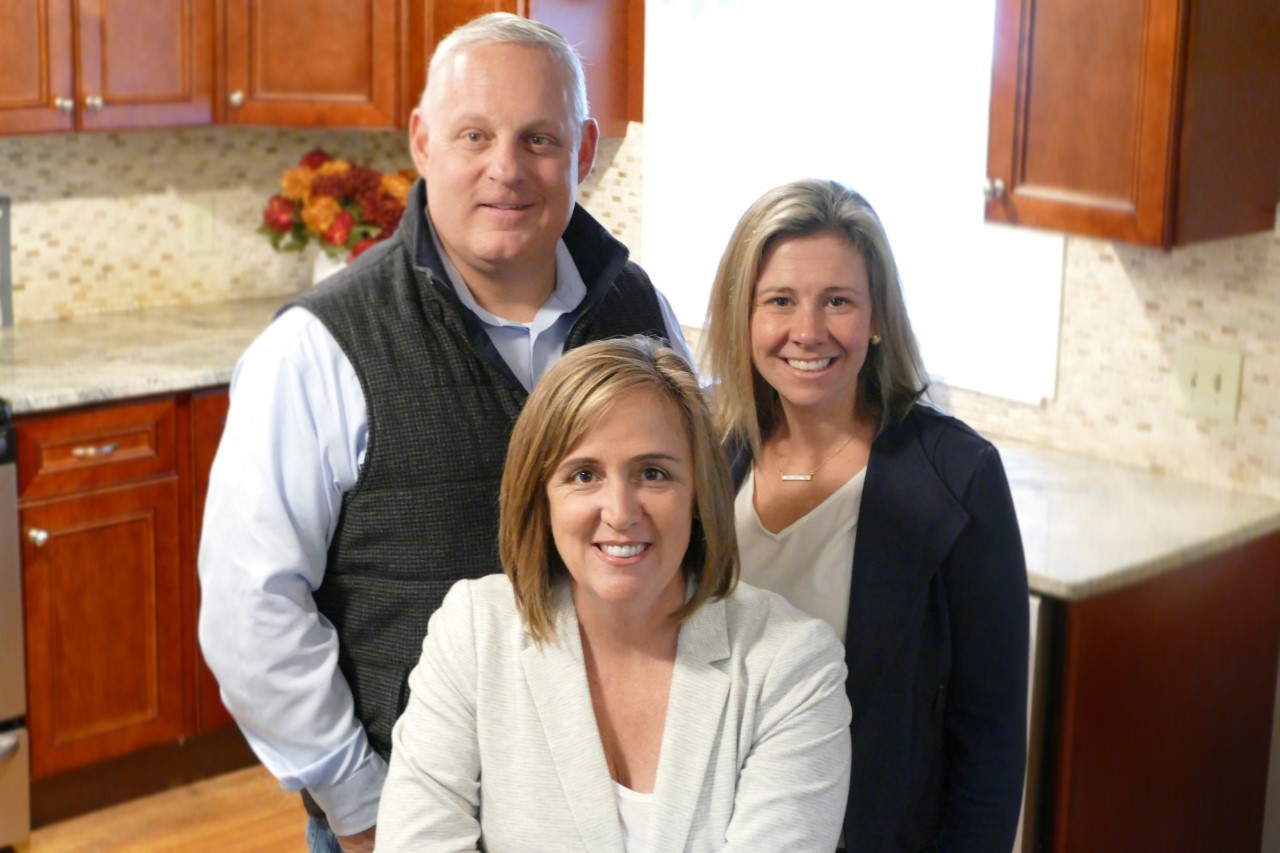 The Kim Perrotti Team
Kim Perrotti | Kim@KPTRealtors.com | 781.254.5527
Jay Morneault | Jay@KPTRealtors.com | 781.254.2614
Lauren Maguire | Lauren@KPTRealtors.com | 617.750.5263
*Offers can only be used when listing or buying with KPT. Can be used exclusive of each other and available until August 31st, 2021.