A LITTLE MAINTENANCE GOES A LONG WAY
ENJOY YOUR HOME WHILE YOU'RE LIVING IN IT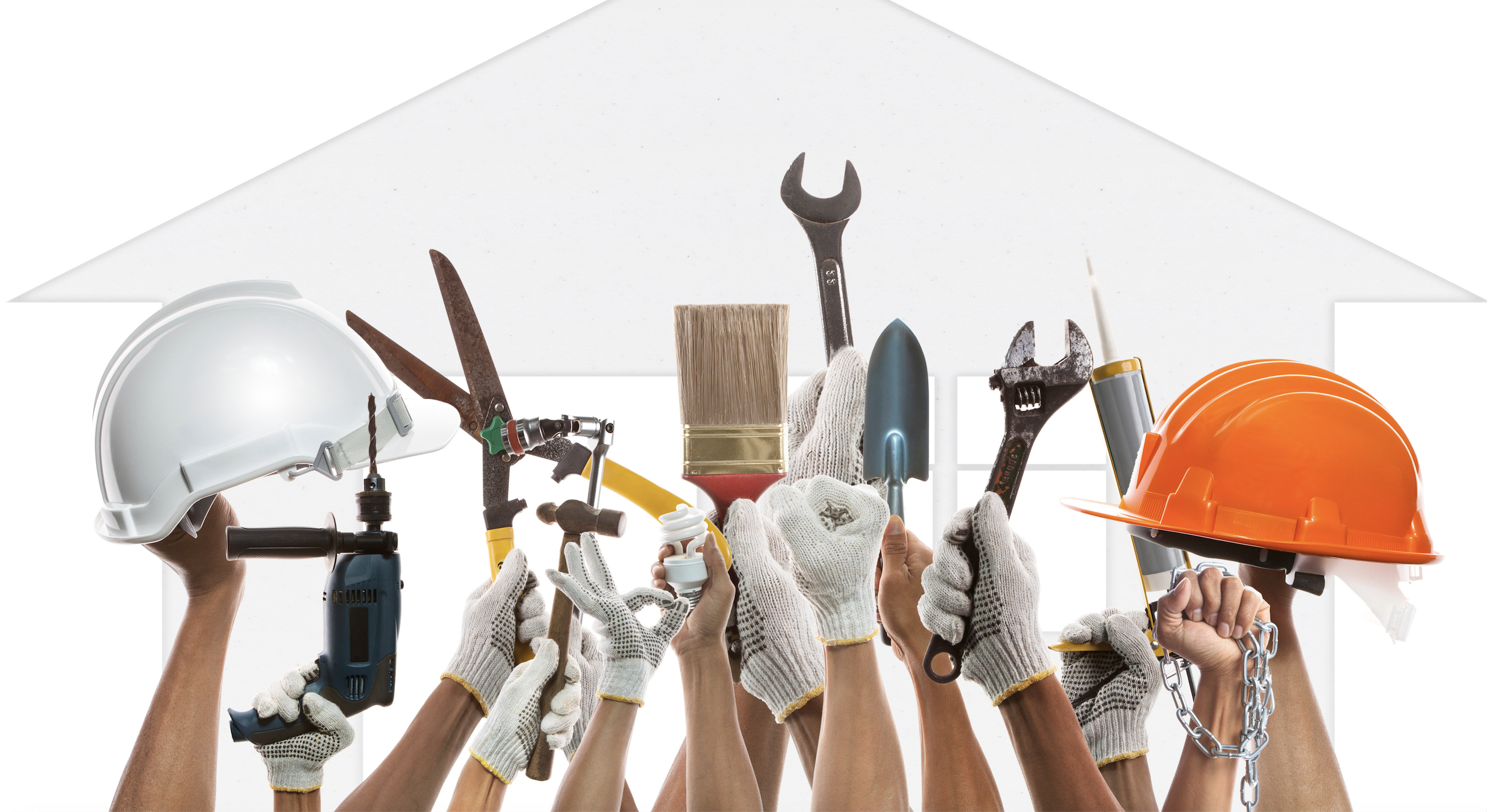 If it ain't broke don't fix it. But if we are talking about that leaky faucet that only YOU know how to work correctly or that broken window that you have just gotten used to not using, FIX IT!
The most common thing our sellers say to us is "I wish I fixed that years ago". Don't let the little things in your house go just because you are used to dealing with them. You deserve to enjoy your home while you are living in it.
Feel free to reach out to us if you need a handiman for a small job or a contractor referral for a larger job. Investing in your home is your greatest return on investment.